cruise to the Leeward Islands
This itinerary is a cruise idea.
With Liberty Cruise, travel freely, start and finish your cruise wherever you want!
An "all inclusive and private" cruise.
Embarkation the day before on Papeete
If you feel like a sailor, you can accompany the crew during the overnight ferry.
A snack for dinner and about 11 hours of navigation to arrive in the morning at the meeting point.
Embarquez à bord de notre Bahia 46, en famille ou avec vos amis.
Notre catamaran vous attend au village de Fare. A votre arrivée, un cocktail de bienvenu vous sera servi.
Un petit briefing pour vous souhaiter la bienvenue à bord et vous présenter l'équipage ainsi que le programme de votre séjour.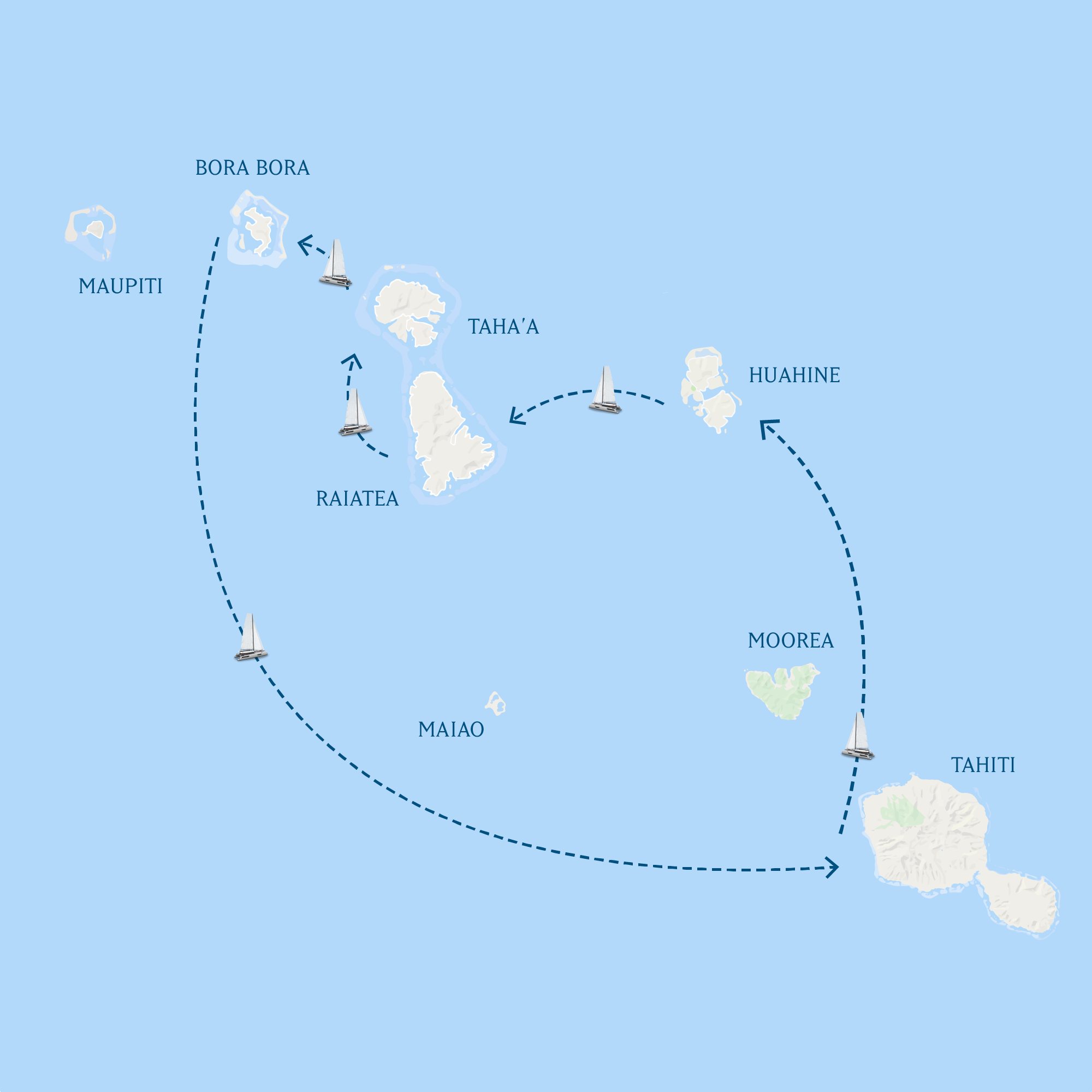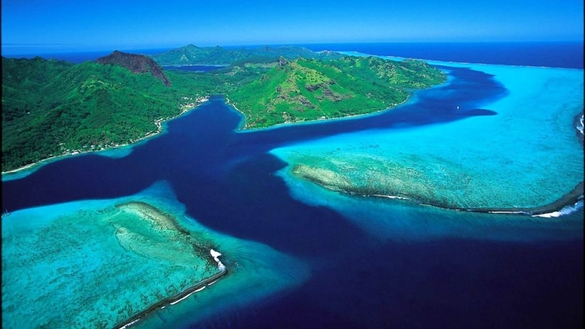 Day 1: Huahine "The wild island"
In the morning, grab a small snack on board before starting your day.
Go visit Parea, its beach and its coral garden.
You can also visit the "mara'e Anini"
Chill and tanning is waiting for you!
A little tour of the island? Do not hesitate to contact us, to schedule this.
At the end of the day leave for Raiatea, about 5 hours of sailing.
Day 2: Raiatea "The sacred island"
After your breakfast, visit the largest archaeological site in Polynesia, the "mara'e Taputapuatea", located in Opoa.
Snorkeling and lazing on the beach before leaving lunch on board.
In the afternoon, go out to the motu "NaoNao" before spending a little sunset aboard our catamaran on the net to end this day.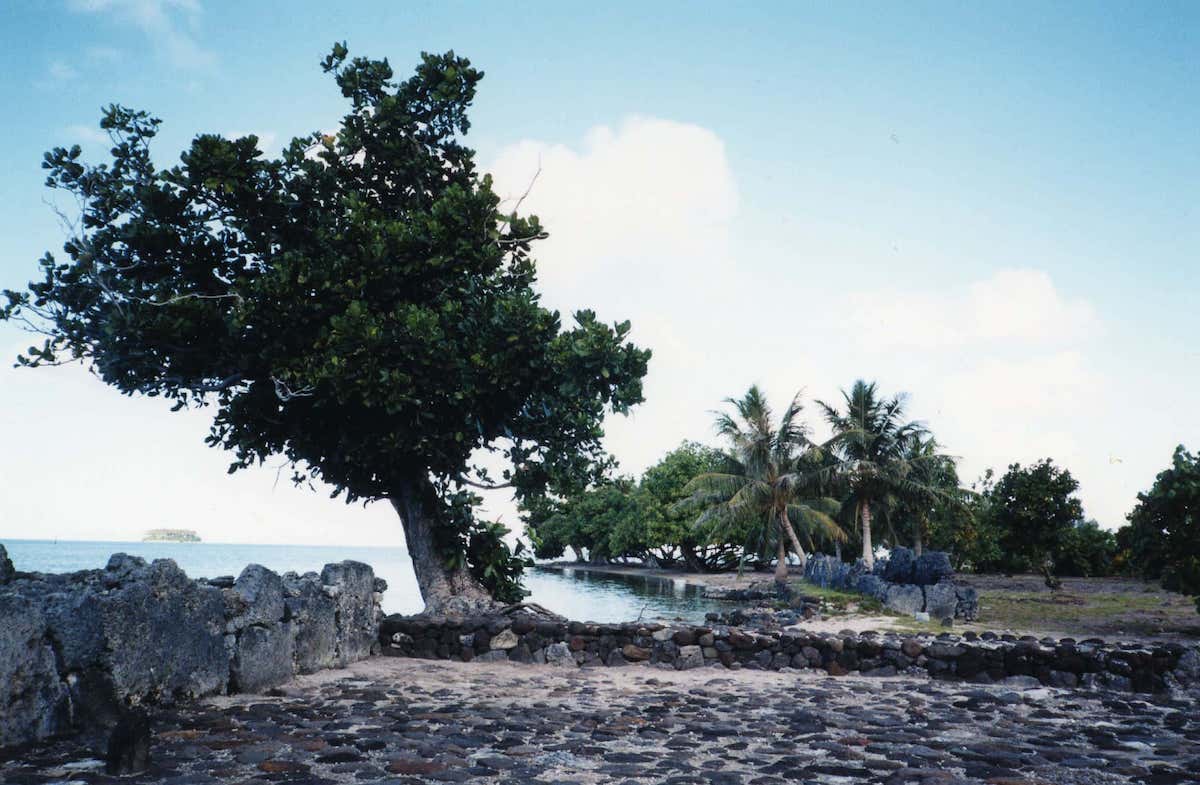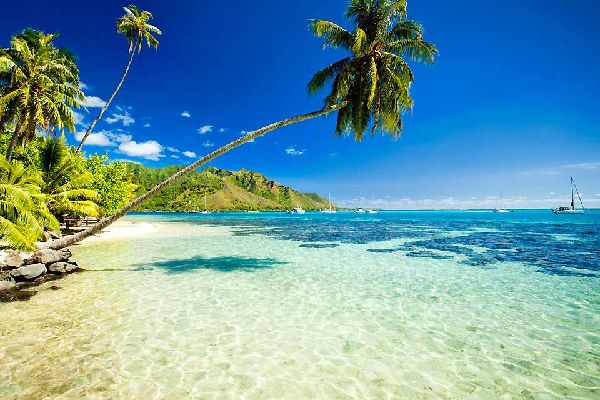 Days 3 & 4: Taha'a "Vanilla island"
Known for its vanilla, Taha'a is also a wild island like Huahine.
Called the sister island of Raiatea as they bathe together in the same ocean.
Discover this island by visiting the pearl farm and let yourself be carried away by this breeze of vanilla aroma.
Days 5 & 6: Bora Bora "the Pearl of the Pacific"
Bora-Bora surrounded by islets of sand dipped in turquoise water, they mainly known for its lagoon.
Start your day off by snorkeling with manta rays and sharks.
Then, after your lunch, visit Matira Bay and go on the island "motu Tapu".
These grains of white sands welcome you to this deserted island.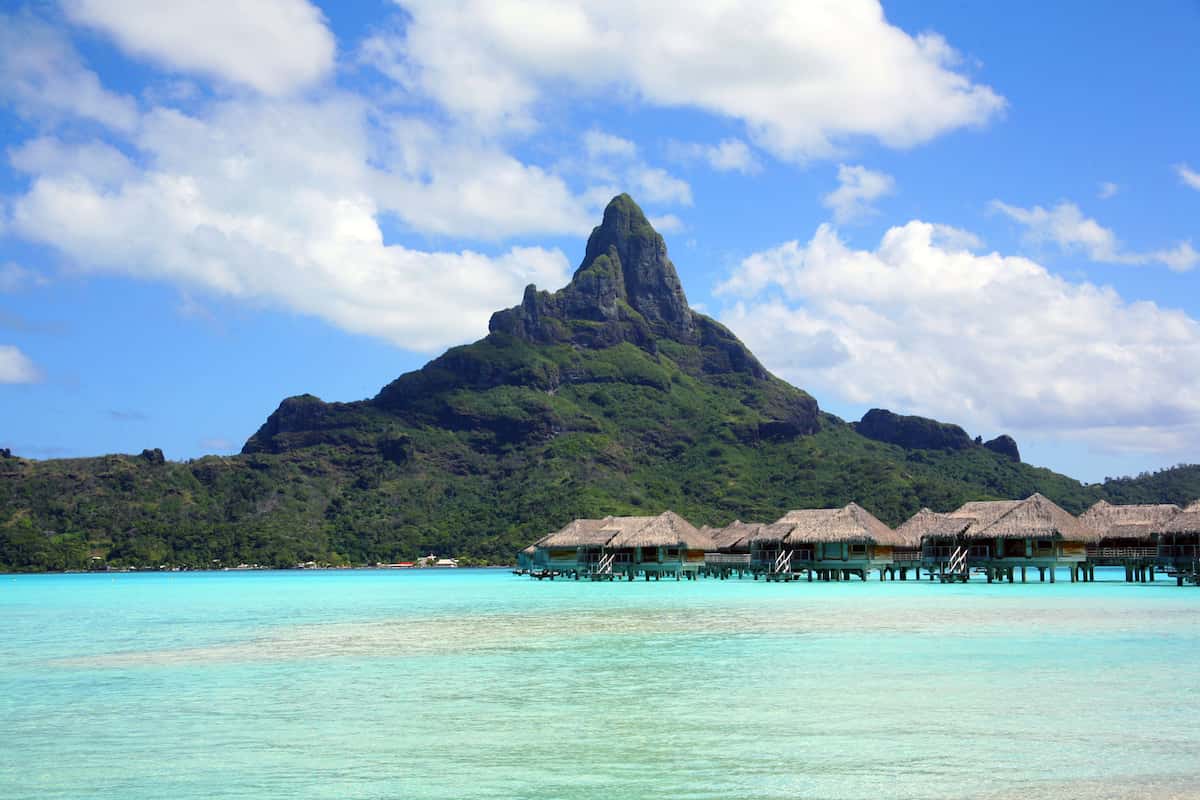 Discover their experience...
" Fantastic trip with a wonderful crew! "