Cruise to Leeward Islands
This itinerary is a cruise idea.
With Liberty Cruise, travel freely, start and finish your cruise wherever you want!
An "all inclusive and private" cruise.
The day of departure, days 1 & 2: Tahiti – Moorea
Embark aboard our Bahia 46, with your family or with your friends.
Our catamaran awaits you at the marina Taina of Punaauia.
A brief briefing to welcome you on board and present you the program of your stay.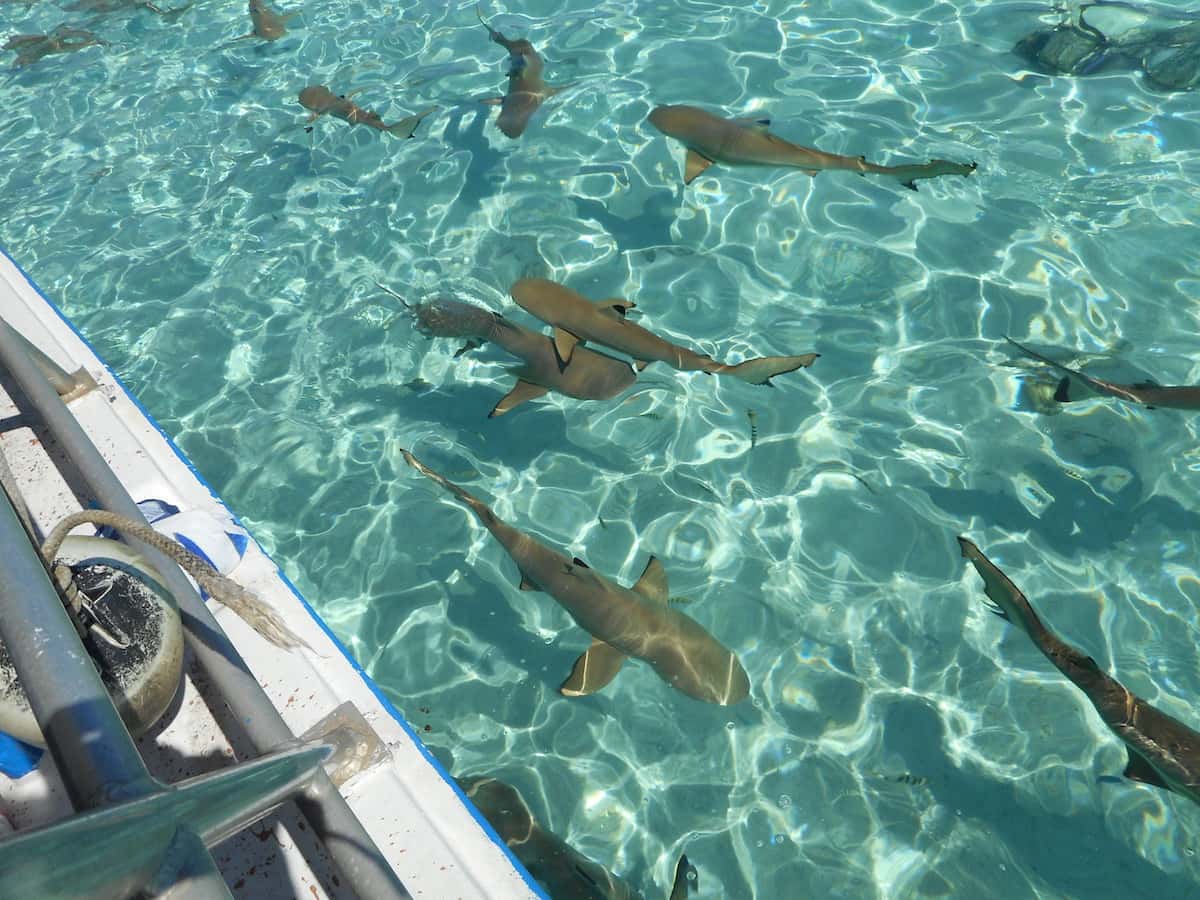 Go in the morning on Moorea, the sister island.
Swim in the coral and botanical garden or go swimming with sharks and rays.
Visit the bay of Opunohu and Cook, if you wish you can visit the factory "Rotui".
Do you like hiking?
You can go in search of the "Afareaitu waterfall", do not forget your hiking shoes.
days 3 & 4: Huahine "the wild island"
In the morning, go visit the village of Fare, if you have time a distillery in the city to visit also.
Then go to the south of Huahine "Huahine ITI" visit the town of Parea, its beach and its coral garden.
You can also visit the "mara'e Anini"
Idleness and tanning is waiting for you!
A little tour of the island?
Do not hesitate to contact us, to schedule this.
At the end of the day sunset on board on the net.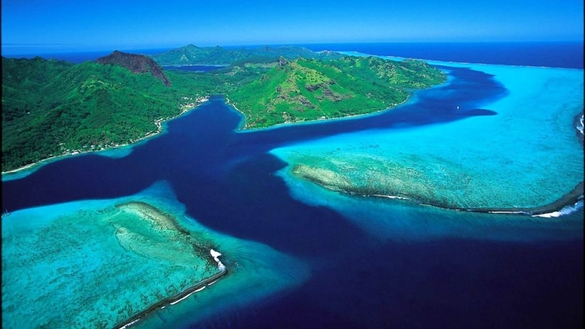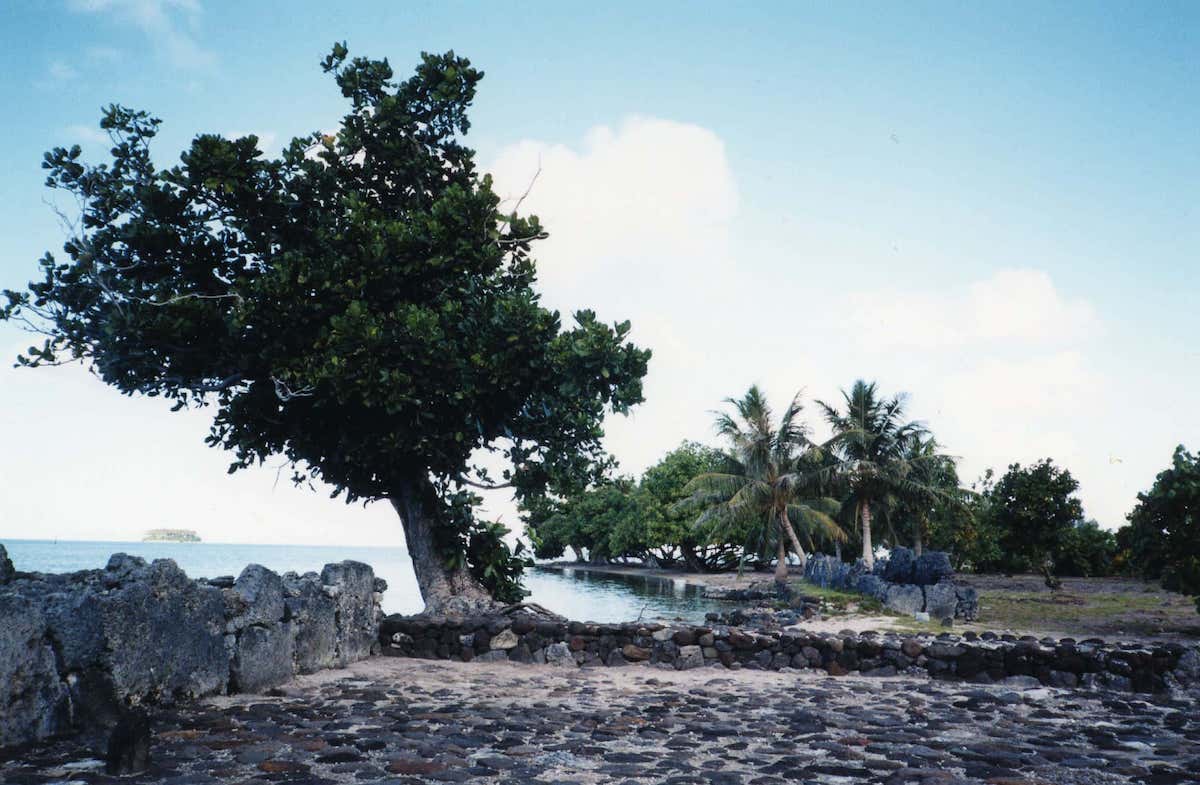 days 5 & 6: Raiatea "the sacred island"
After your breakfast, visit the largest archaeological site in Polynesia, the "mara'e Taputapuatea", located in Opoa.
Snorkeling and lazing on the beach before leaving lunch on board.
Come out and visit the "NaoNao" motu before spending a little sunset aboard our catamaran.
day 7: Taha'a "Vanilla Island"
Known for its vanilla, Taha'a is also a wild island like Huahine.
Called the sister island of Raiatea as they bathe together in the same ocean.
Discover this island by visiting the pearl farm and let yourself be carried away by this breeze of vanilla aroma.
Enjoy swimming in the botanical and coral garden of this island.
If you have time, visit the "Pari Pari" distillery – Taha'a rum.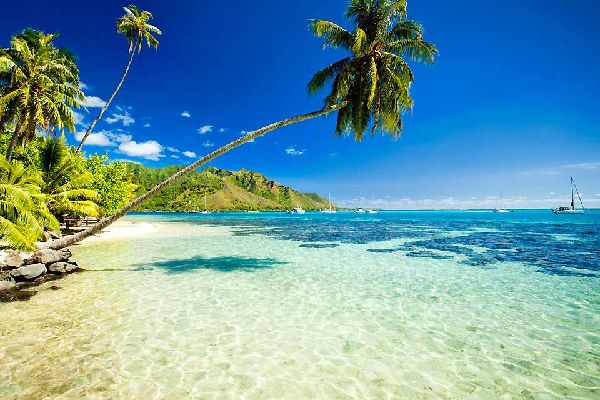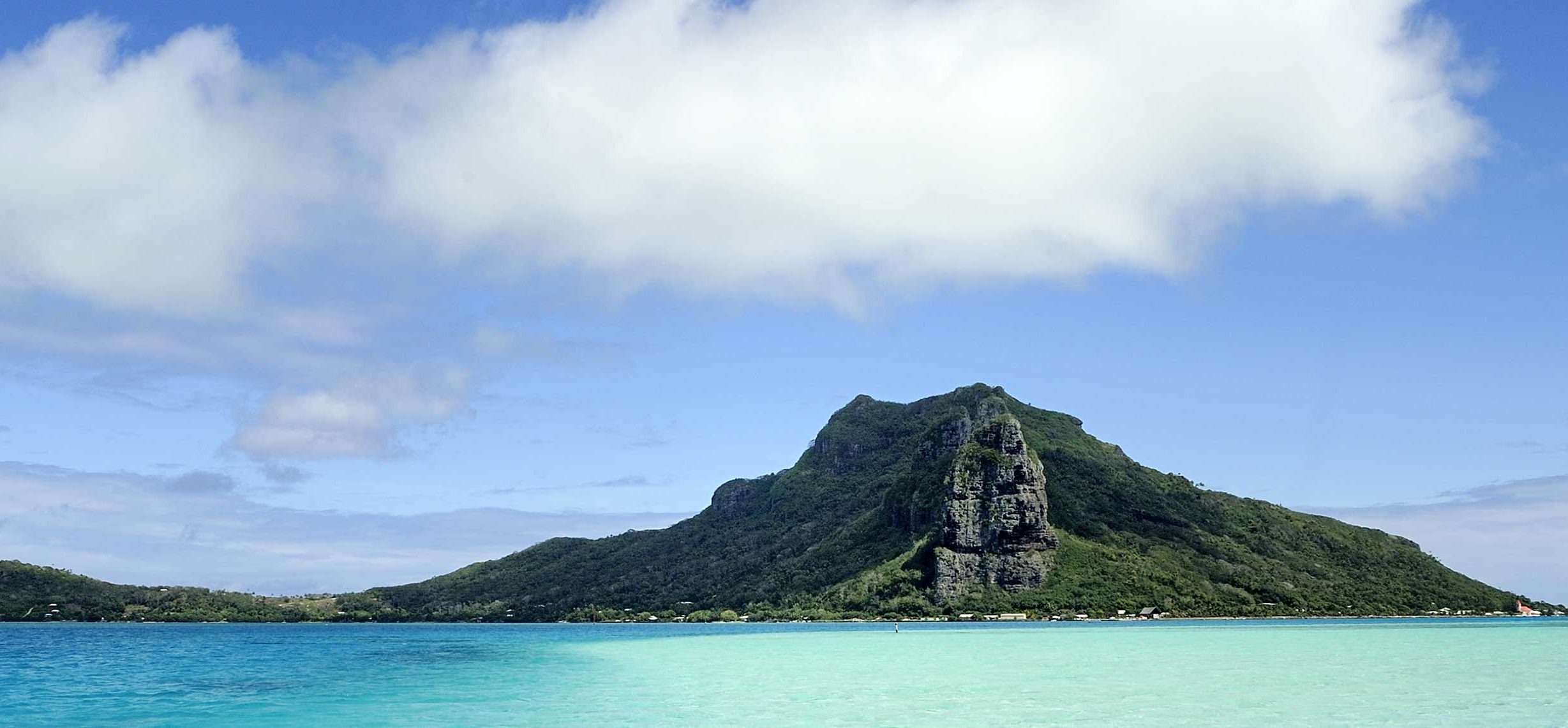 Days 8 & 9: Maupiti « The preserved island »
(subject to accessibility)
Delicate access with its only pass of Onoiau lined with large rocks according to the legend twin brother and sister (Maupiti means twins), an island surrounded by a magnificent lagoon.
You can indeed cross from the island's main beach (Tereia) directly to the motu opposite (sandy island).
On the program Hike to the top of Mount Teurafaatui (372 m) with a 360 ° view of the essential sea palace and the beach snack bar.
days 10 & 11: Bora Bora "The Pearl of the Pacific"
Bora-Bora surrounded by islets of sand dipped in turquoise water, they mainly known for its lagoon.
Start your day off by snorkeling with manta rays and sharks.
Visit Matira Bay in paddle or kayak.
Go on the island "motu Tapu".
These grains of white sands welcome you to this deserted island.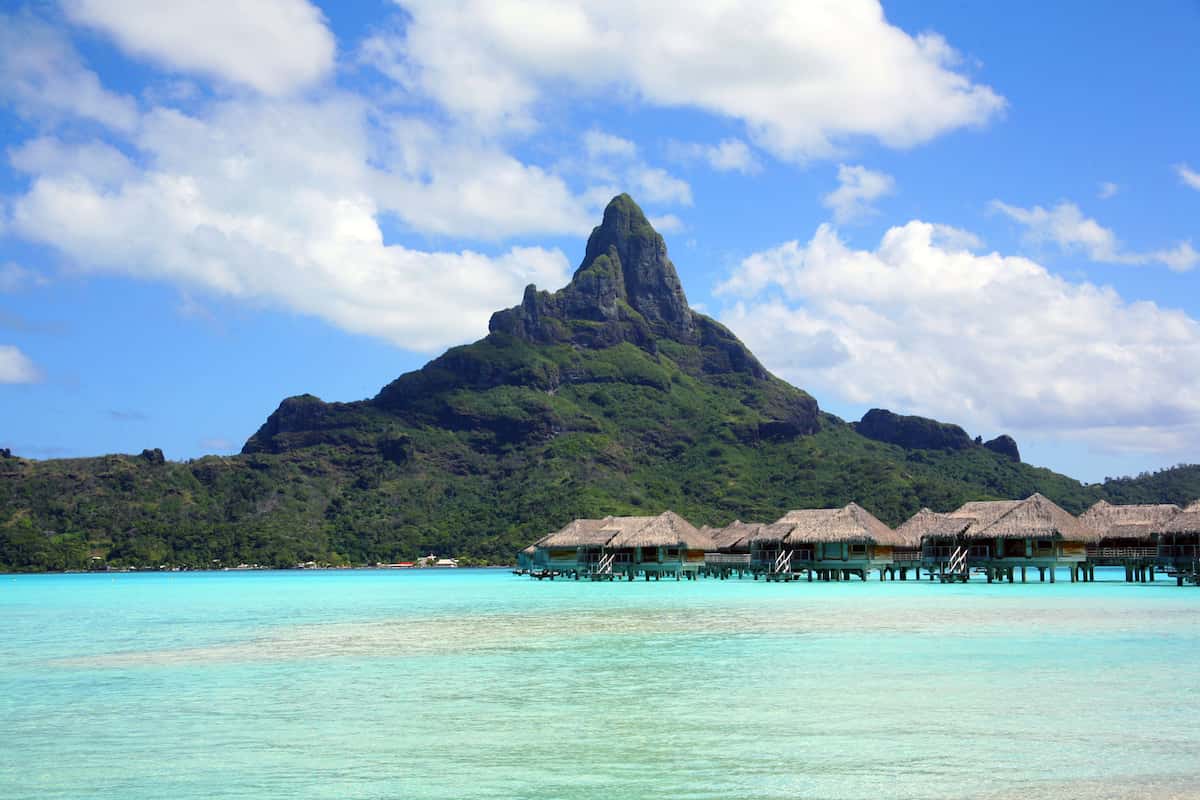 Discover their experience...
" What a wonderful adventure! "