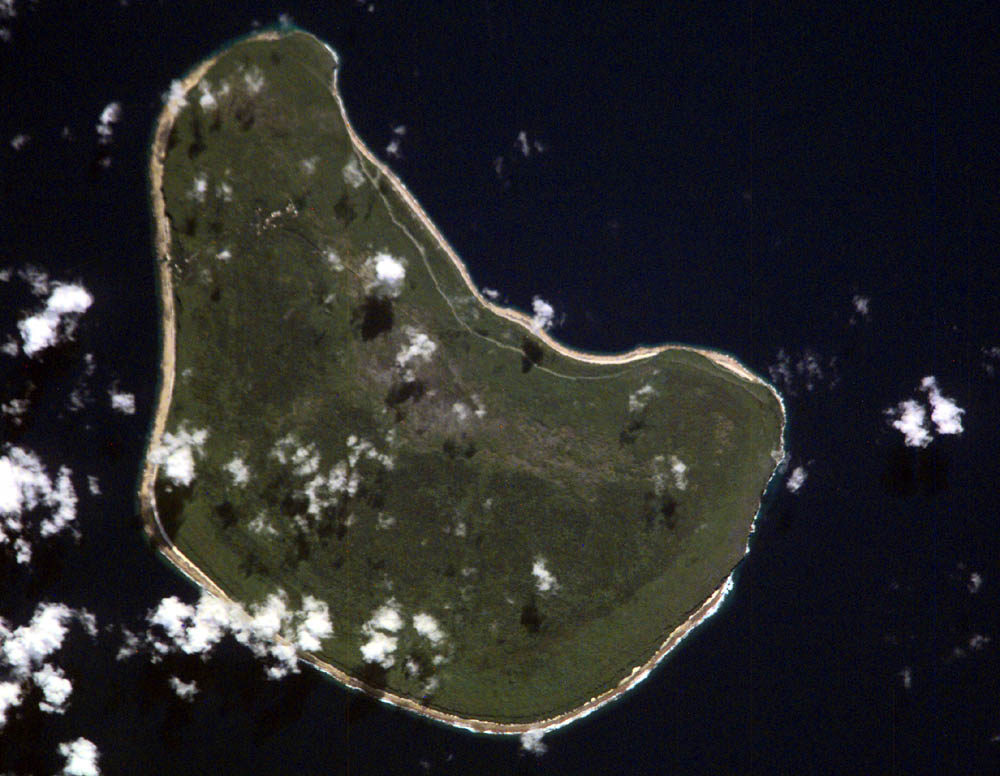 The forgotten island
Presentation
An elevated atoll (110 m) of 24 km2, 130 Mn NE of Tahiti
It is accessible only by boat. 2 shuttles per month or by catamaran
The wild beauty of this Tuamotu atoll will not leave you indifferent, it is unlike any other. The only high island in this archipelago, culminating at 110 meters above the sea, the decor of Makatea is unparalleled: cliffs plunging directly into the ocean, caves, industrial remains
from the era of phosphate mining.
Liberty activities
Snorkeling accompaniment,
Lunch on the beach
Possible complement
Visit of the industrial site
Village of Vaitepaua
Spot Freshwater Cave
4X4 outing to visit the island
Visit of the Kaveos breeding site (coconut crabs) introduction to hunting (sup 3500)
Moumu Coastal Plain
BBQ on the beach
Screening of a documentary on mining
Accommodation available
Anchorage on the high seas 2 nights are organized in guesthouses
Strong points : total immersion with the population unique site freshwater caves climbing routes
Weak points : accessibility by strong swell