Cruise to the Windward Islands
This itinerary is a cruise idea.
With Liberty Cruise, travel freely, start and finish your cruise wherever you want!
An "all inclusive and private" cruise.
The day of departure: Tahiti – Navigation
Embark aboard our Bahia 46, with your family or with your friends.
Our catamaran awaits you at Taina Marina. Upon arrival, a welcome cocktail will be served.
A brief briefing to welcome you on board and introduce you to the crew and the program of your stay.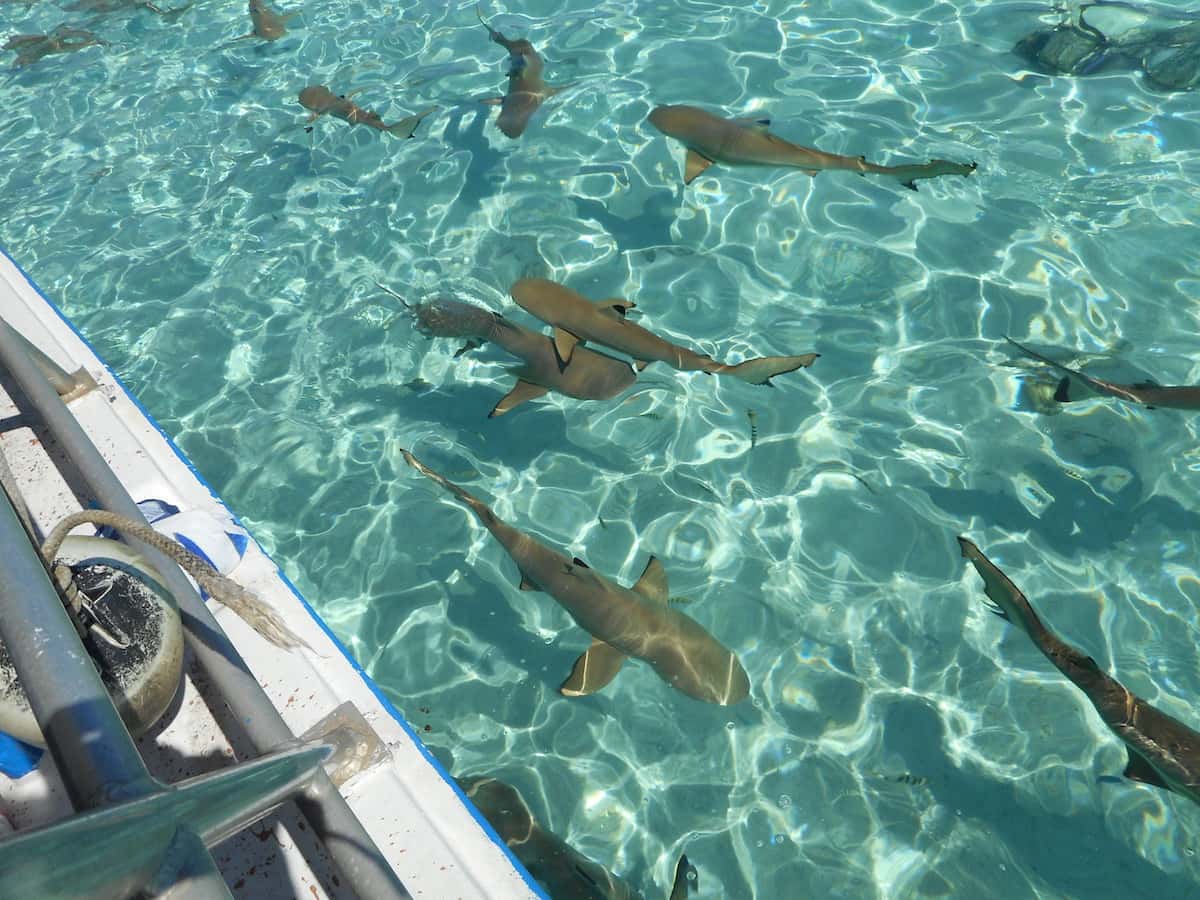 1st and 2nd days: Moorea "yellow lizard"
In the morning, grab a small snack on board before starting your day.
Go on Moorea, go trolling and look for whales or dolphins during the crossing.
A navigation of about 2h30.
Snorkel in the coral garden of Vaiare and go and observe the "Tiki Immergés".
Visit Opunohu Bay and Cook. And if you wish, the factory "Rotui", known throughout Polynesia.
Finally, swim with rays and sharks (a very popular moment).
Day 3: Tetiaroa "Bird Island"
After your breakfast, go for a walk on the island of birds.
Observe the brown fool, the red-footed booby and the pacific frigates. You have 15 species of birds on this atoll.
Lazing on the beach before leaving for lunch.
Swim with lemon sharks or paddle in this dark blue before heading back to Tahiti.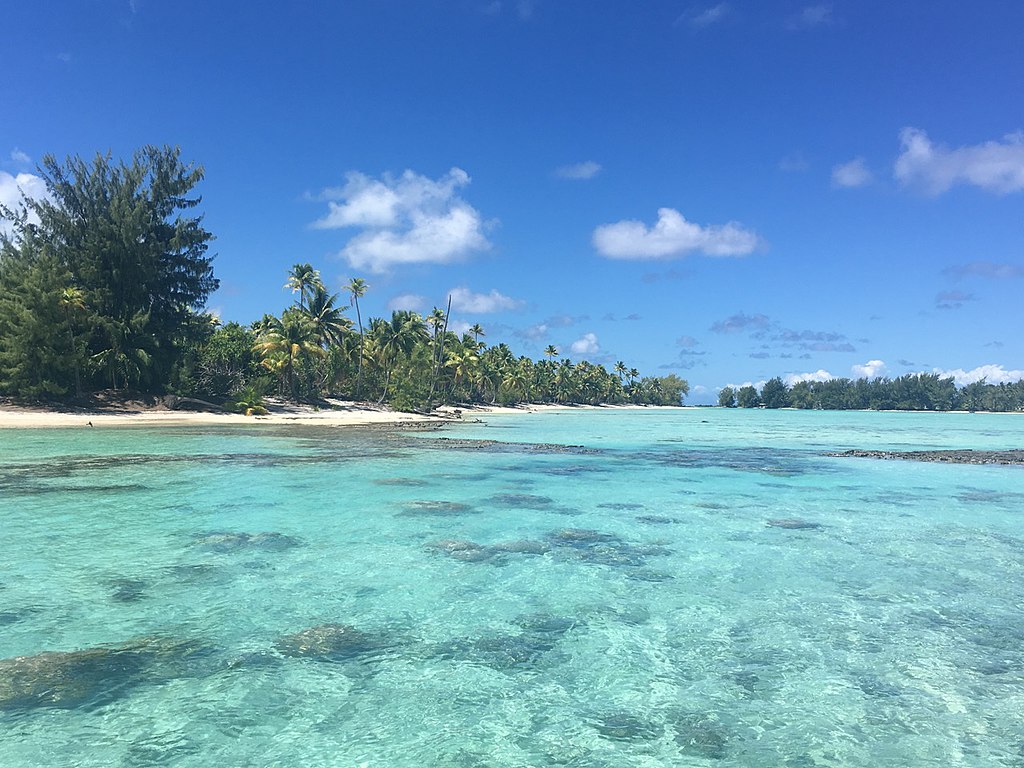 Discover their experience...
" The 3-day trip exceeded our expectation! "