This itinerary is a cruise idea.
With Liberty Cruise, travel freely, start and finish your cruise wherever you want!
An "all inclusive and private" cruise.

The day of departure: Tahiti – Navigation
Embark aboard our Bahia 46, with your family or with your friends in the morning.
Our catamaran awaits you at Marina Taina.
A brief briefing with our crew before sailing on Moorea for about 2h30 of navigation.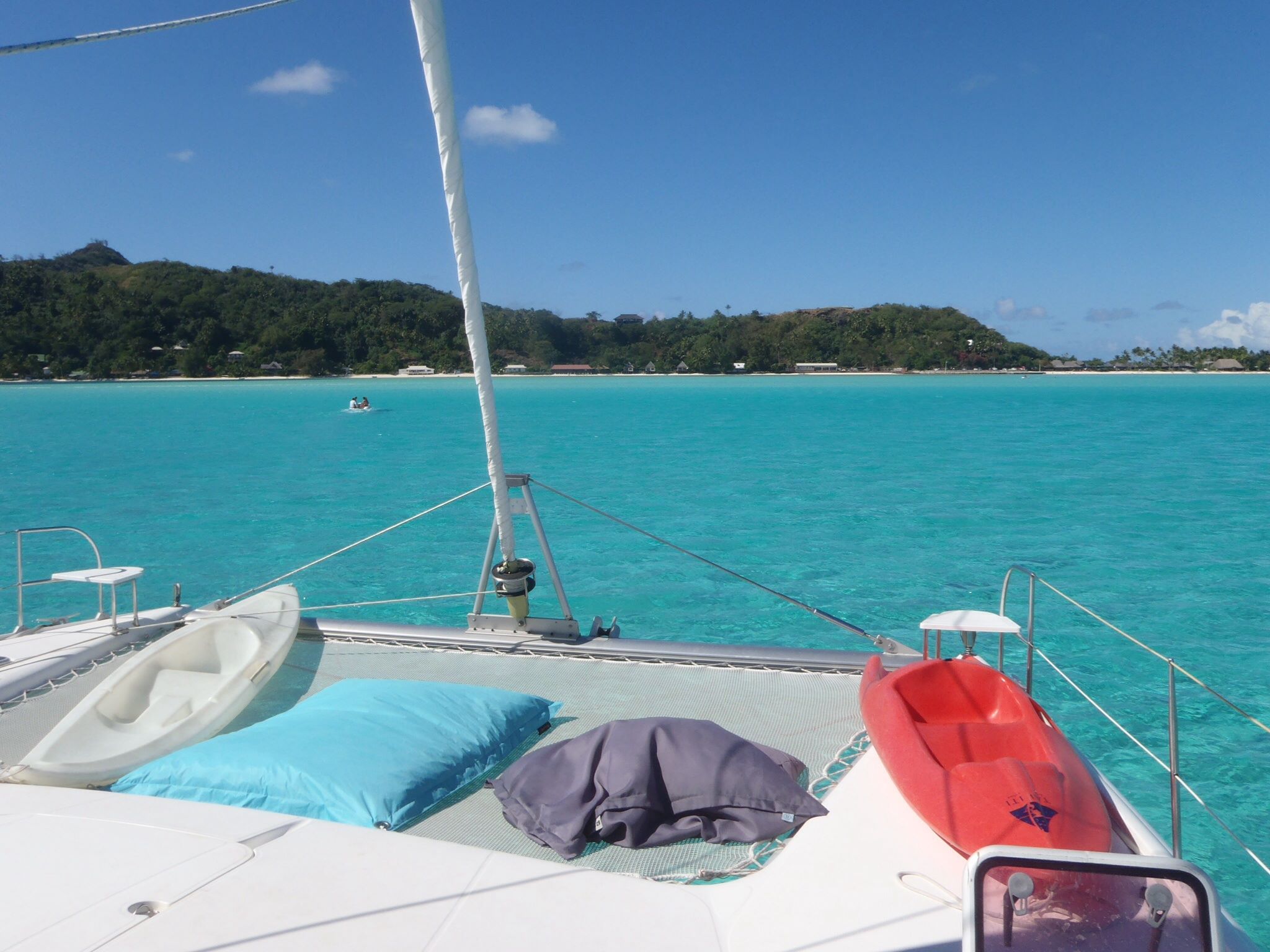 1st and 2nd days: Moorea "yellow lizard"
Enjoy browsing for whales (depending on the season), or trolling.
Start a nice day with a nice catch, it's wonderful!
On your arrival, enjoy snorkeling in the coral garden of Vaiare and visit the "Tiki Immergés".
Paddle and Kayak are at your disposal to fully enjoy this relaxation at sea.
After a typical local lunch, visit the bays of Opunohu and Cook.
Discover the factory "Rotui" and let yourself be carried away by the flavors of the sister island. Enjoy the various juices of our fenua.
Or go visit by 4×4 (under reservation) the site of "Belvedere", you have from the top a view of the two bays, Opunohu and Cook.
A famous hike to make from this site, that of the "3 coconut palms".
The next day, after a breakfast on board, go swimming with sharks and rays, a magical moment and very appreciated.
Finish your day with this meeting.
Or let yourself be carried to an island and feel the white sand grains caress your skin.
The warmth of the sun will welcome you in this beautiful paradise.
On your return to Tahiti, enjoy this Sunset aboard a peaceful moment.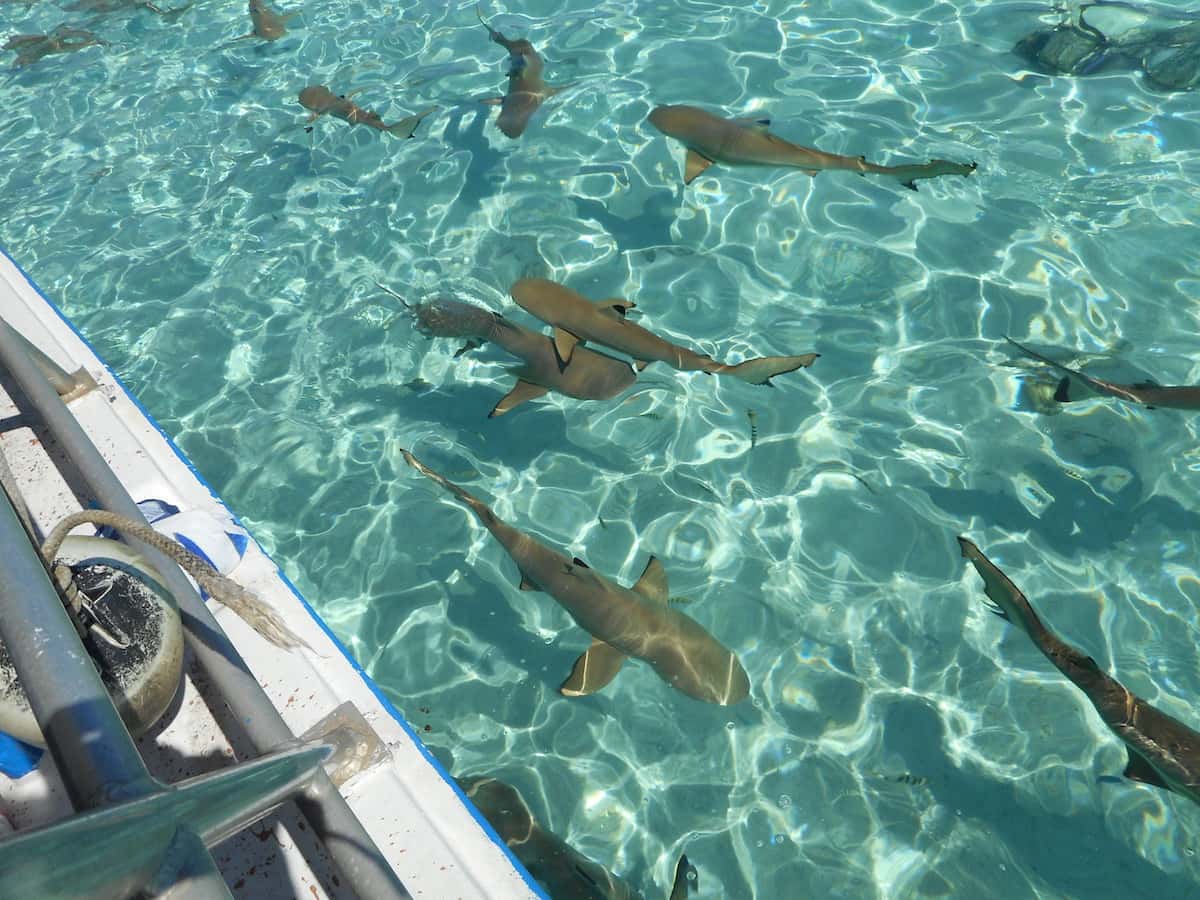 Discover their experience...
" Every experience was truly amazing! "