5 days in full board to explore a part of Polynesia differently!
DAY N-1: Boarding the day before day 1 at 4 p.m. – Navigation for MAKATEA, hostess and skipper in full board, meal at sea (evening snack) 20 hours of navigation.
6 a.m: Arrival in Makatea in the early morning
Breakfast on board
In the morning: 2 dives 20 to 40 m area diving area near the TEMAO Dock
Discovery in PMT of the seabed
12 p.m: Lunch on board
2 p.m: Walk in the village
5 p.m: Return boat dinner and anchor for the night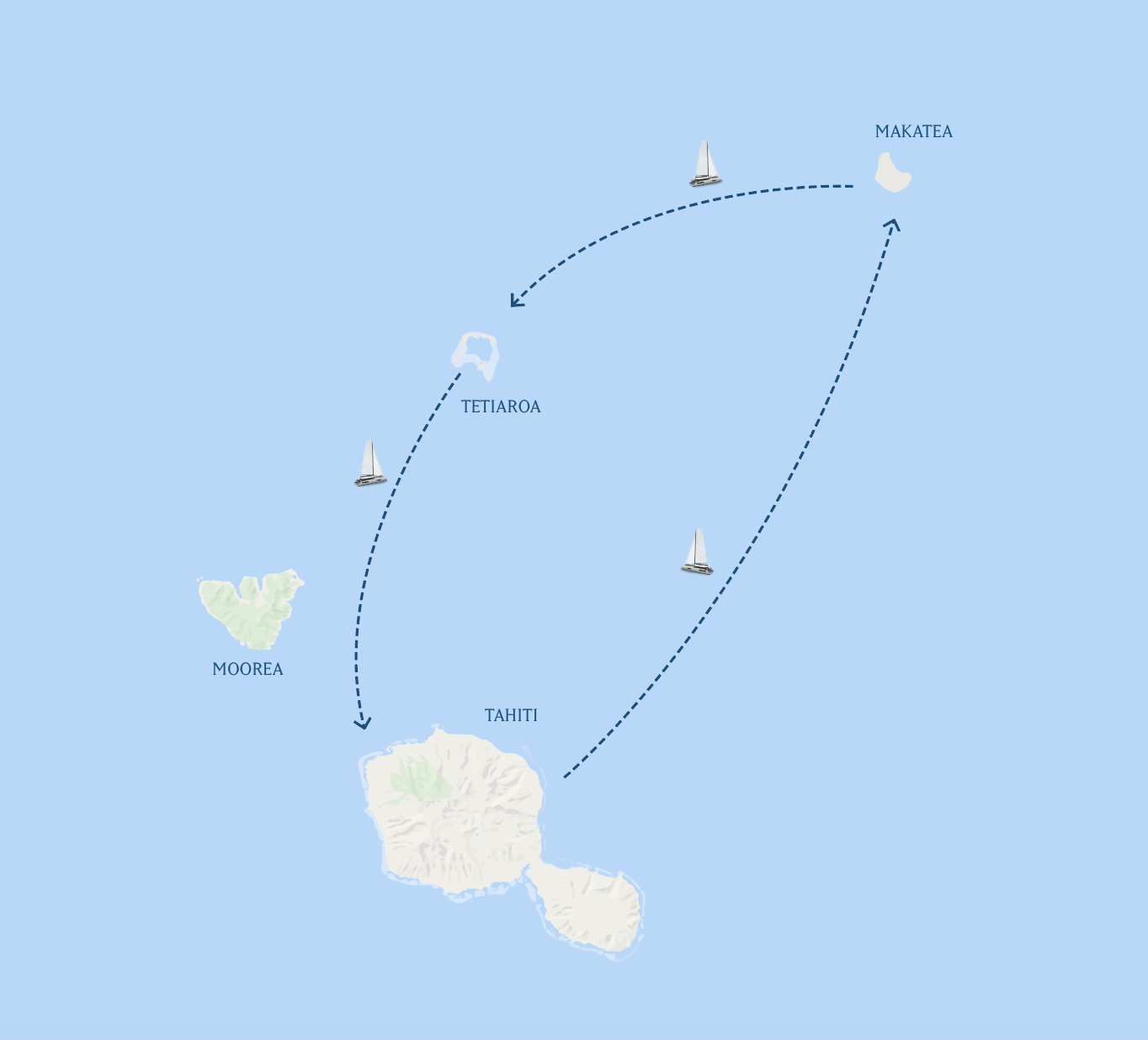 7 am: Lunch on board
Visit of the caves / 4×4 ride / visit of the old phosphate factory (plan a supplement for the visit of 6,000 fcp)
For around 4 to 5 hours of visit (Quay, historic industrial site, village, administrative center, school, mining site, beautiful view, freshwater cave, beach, film screening of the time …)
In the morning: 1 dive possible 20 to 40 m area MAKATEA drop off dive area
Dinner and overnight on board at anchor
Possibility of overnight stay with locals with local breakfast: 3.500 fcp/pers.
7 am: Breakfast on board
10 am: 2 morning dives along the coral reef
(faults and drop offs – 20 to 40m)
Climbing initiation on the MAKATEA cliff by reservation
Cliff climbing discovery outings (for all levels, adult / child) Equipment rental package with transfer to the site:
3.500 fcp / pers. for adults
2.500 fcp / pers. for children 8 to 10 years old
for 4 to 5 hours of climbing session with our young people from the island
12 p.m: Lunch on board
Snorkeling
8 p.m: Dinner on board, rest at anchor at night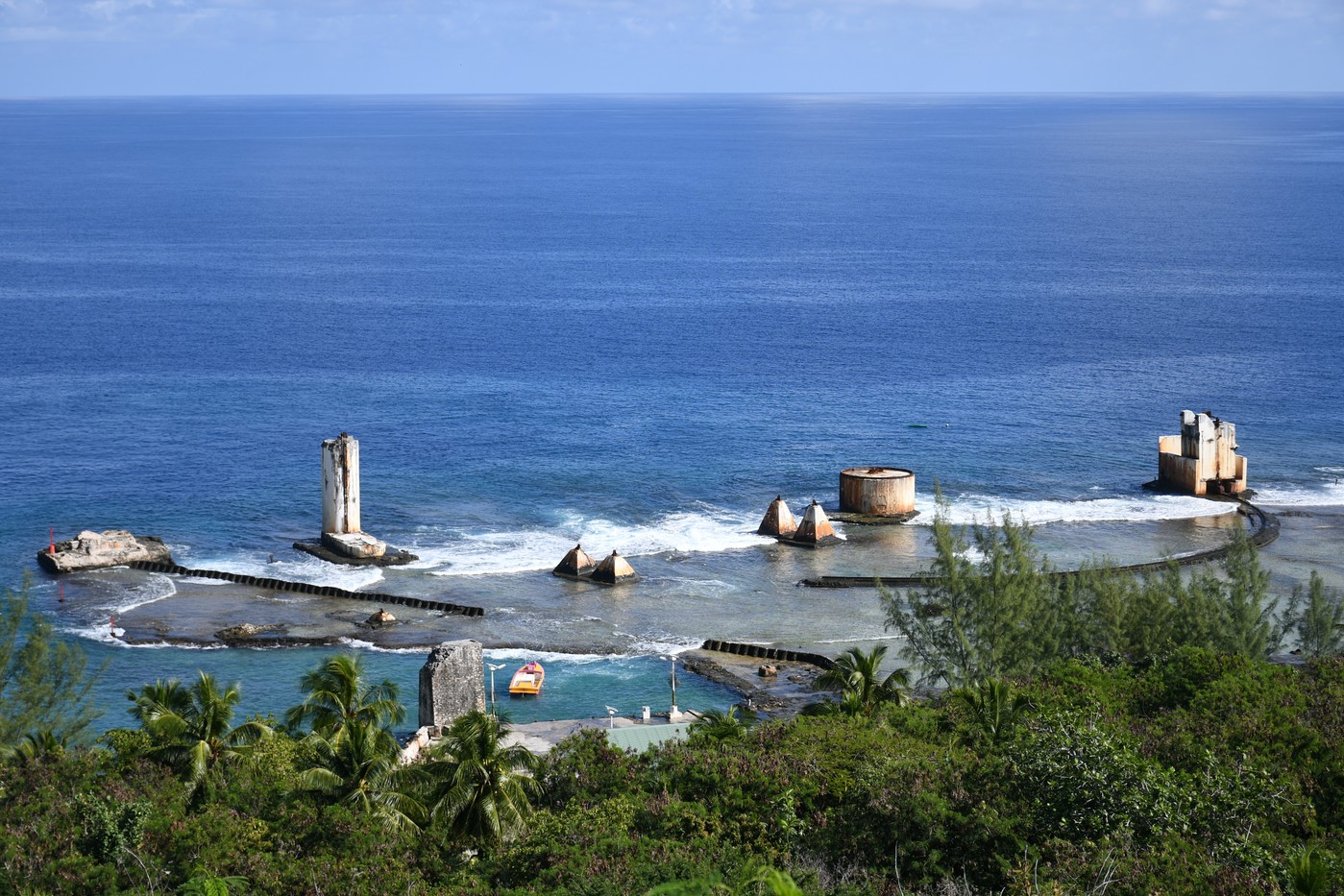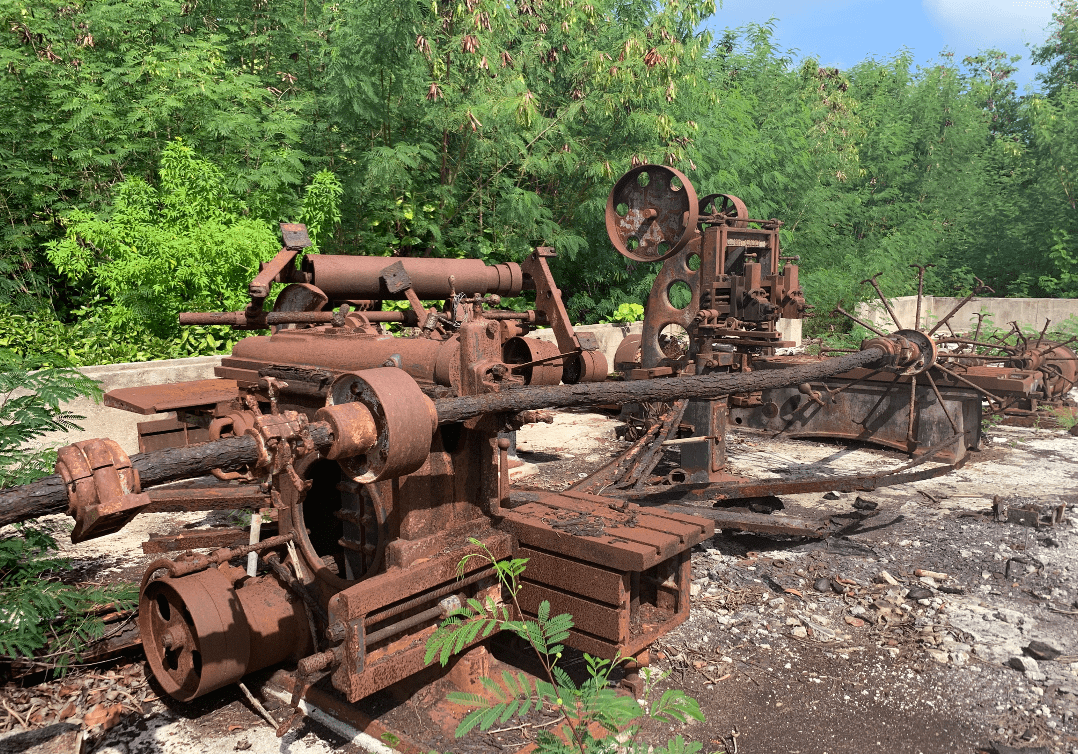 Day 4 : Makatea – Tetiaroa
Breakfast and lunch on board
1 dive possible in the early morning, free time for others
Departure from Makatea for Tetiaroa around 3 p.m. Navigation / Fishing
Lunch and dinner on board
Day 5 : Tetiaroa – Tahiti
Tetiaroa day
Visit of the lagoon of the underwater fauna and flora, of the bird island and navigation back to TAHITI
5.30 p.m. disembarkation Tahiti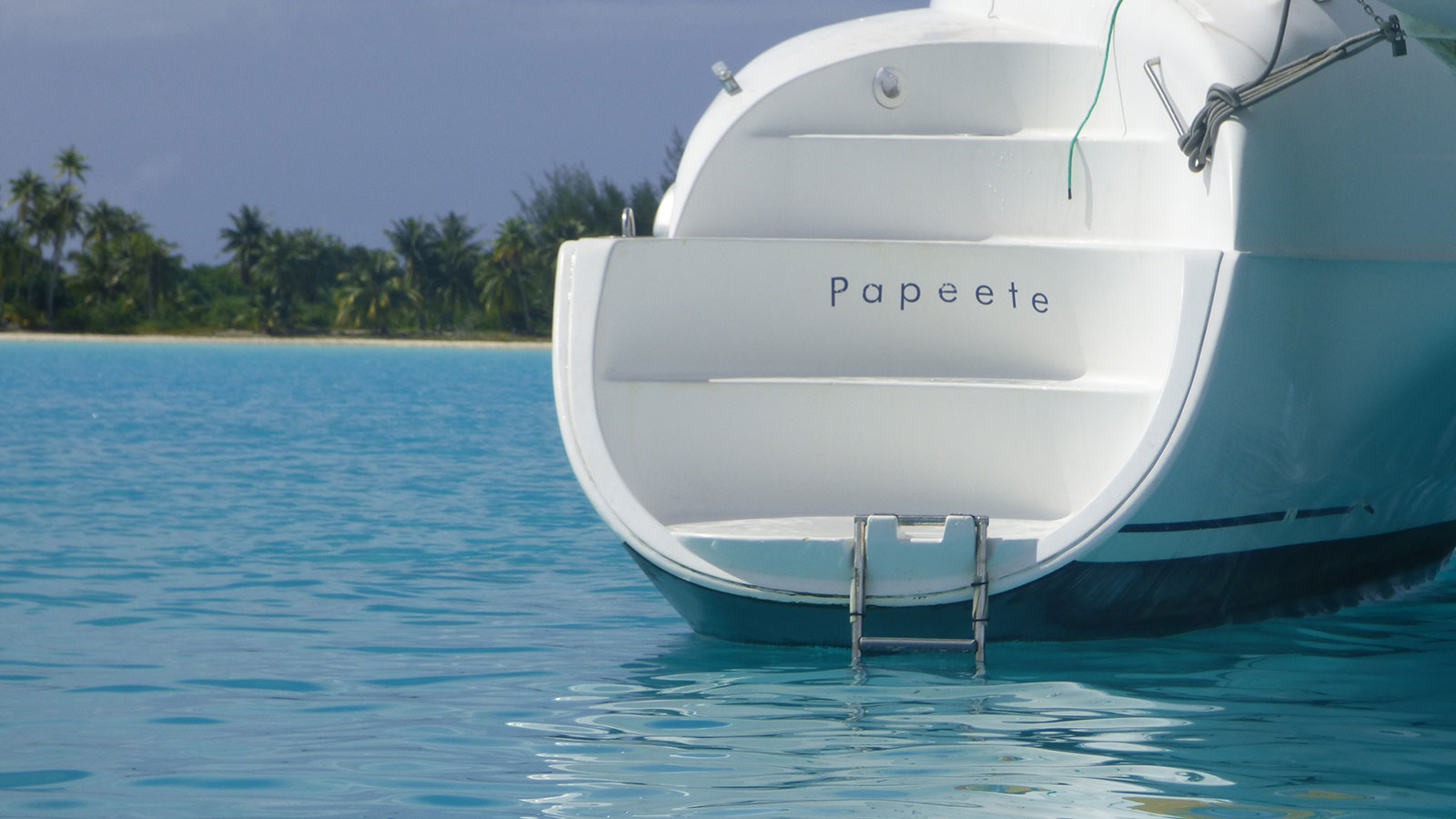 DISCOVER THEIR EXPERIENCE...
" Every experience was truly amazing! "