For a successful deconfinement: Head for a brand new spot at MAKATEA.
4 days full board to explore part of Polynesia otherwise!
The day of departure: Tahiti – Navigation
Embark aboard our Bahia 46, with family or with your friends in the morning.
Our catamaran is waiting for you at the Papeete marina.
A short briefing with our crew and overnight on Maiao for about ten hours of navigation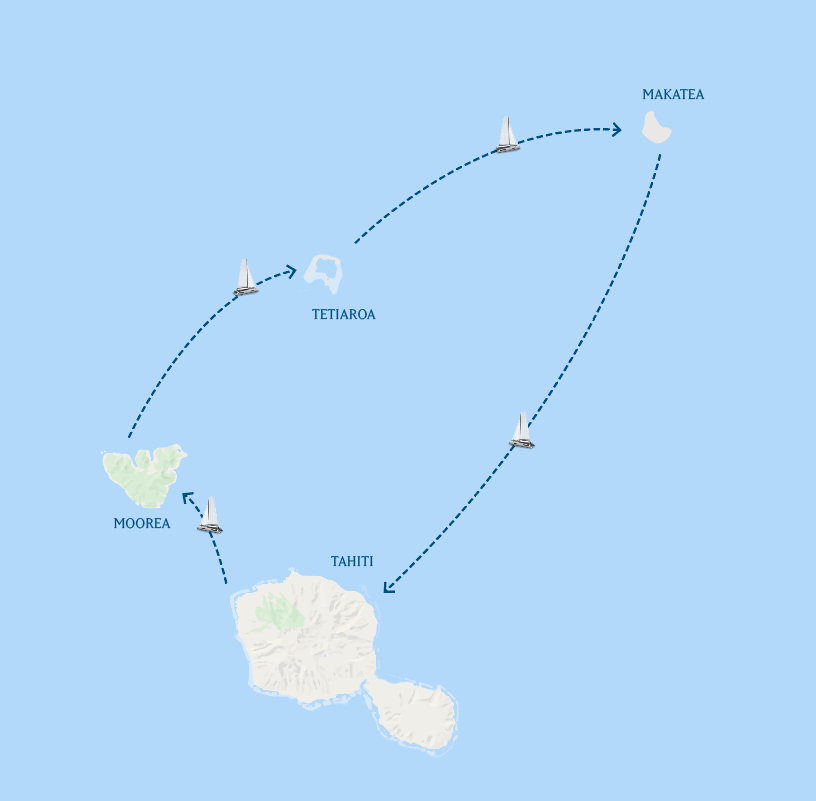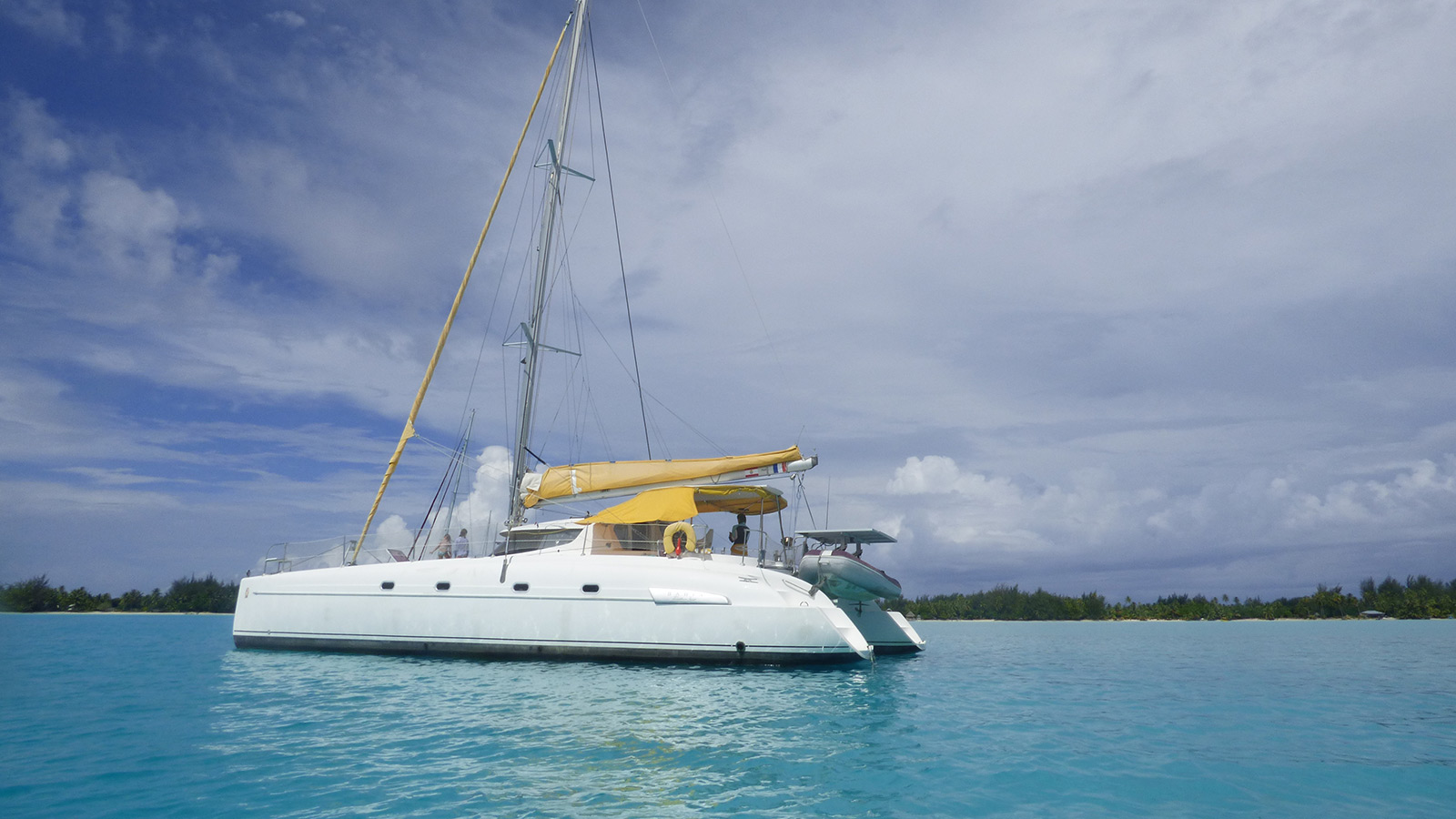 5 am: Departure from Papeete Marina with breakfast at sea
(possibility of arriving the day before and sleeping on board without supplement)
Navigation between Tahiti and Tetiaroa – around 4 hours
9 am: Arrival in Tetiaroa: swimming & snorkeling with sharks
10 am: Exploration dive along the reef (20 to 30m)
Noon: Lunch on board, mooring on mooring
1:30 pm: Landing on the beach and stroll on the atoll
(visit to bird island, kayak, paddle, …)
4 pm: Departure for Makatea – around 8 to 10 hours.
9 pm: Dinner at sea and night navigation
5 am: Arrival in Makatea with breakfast at sea
10 am: Visit of the caves – 4×4 ride – Visit of the old Phosphates factory
(allow an additional 6.000 fcp for the visit, with lunch possible at Tavana)
Noon: Lunch on board
1:30 pm: In the morning: 2 dives in the area (20 to 40m)
Night on board at anchor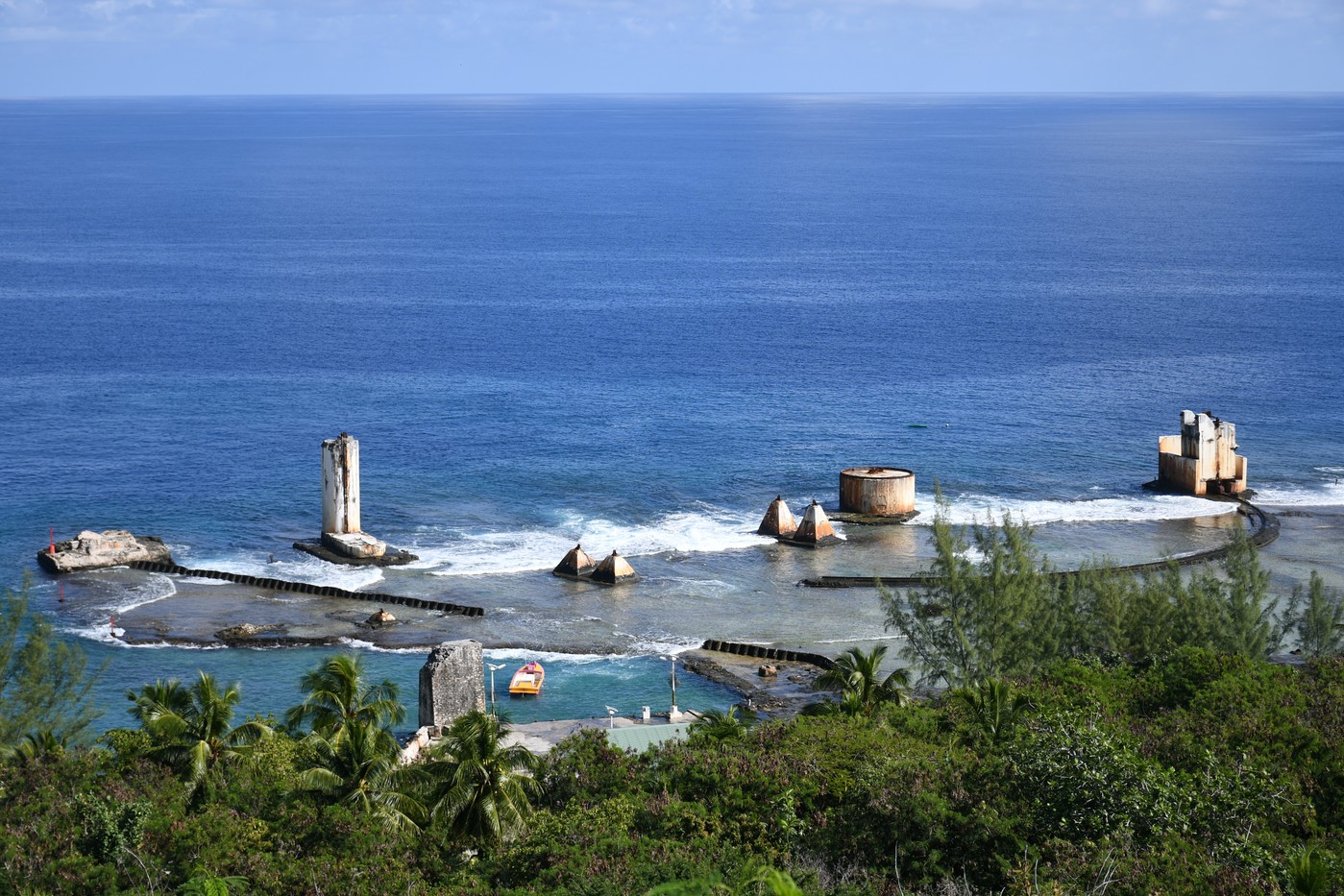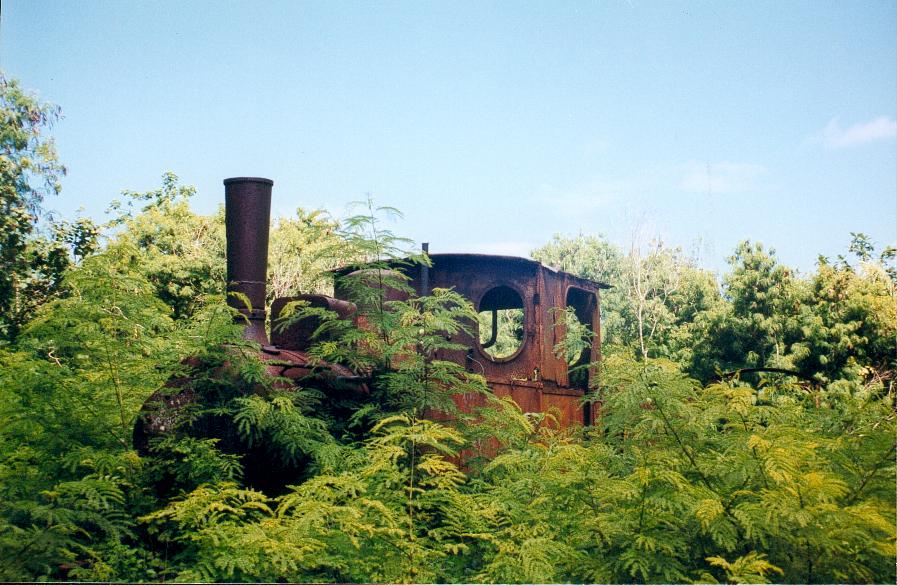 7 am: Breakfast at sea
10 am: 2 morning dives along the coral reef
(faults and drop offs – 20 to 40m)
Noon: Lunch on board and relaxation
1:30 pm: Snorkeling + 1 sunset night dive
9 pm: Dinner on board – Rest before departure at night
Departure from Makatea at 3 am towards Tahiti
3 am: Departure from Makatea around 3 am
Navigation – Fishing
Breakfast and lunch on board
5 pm: Arrival in Tahiti after 15 hours of navigation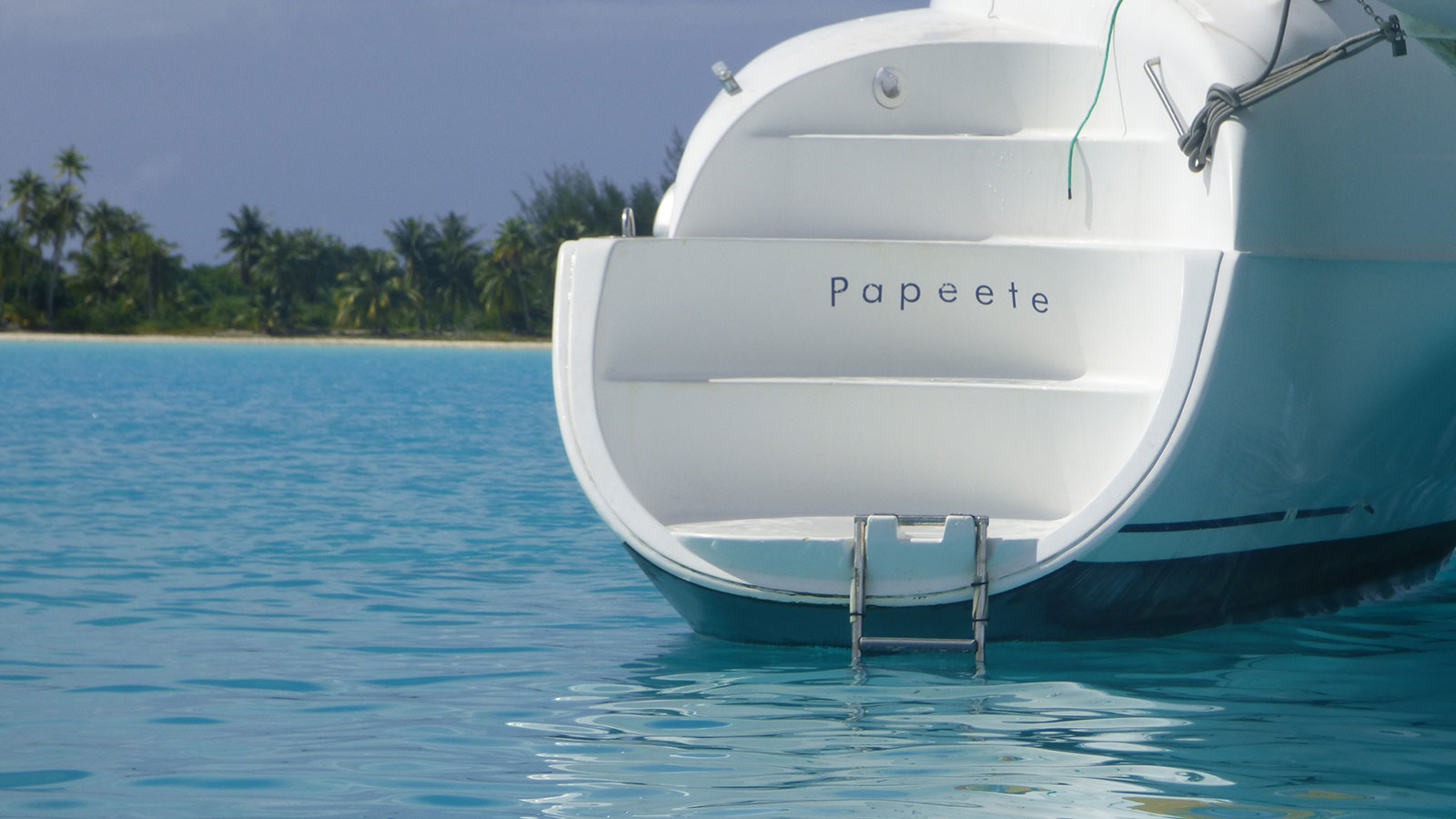 Discover what they thought...
" Every experience was truly amazing! "